You came to the right place. 
My mission is to study your brand, your message and who you are,
before and during the shoot.
I review every single image you find inspiring,
guide you in planning and prep,
or even take over completely -
depending on the experience you've chosen.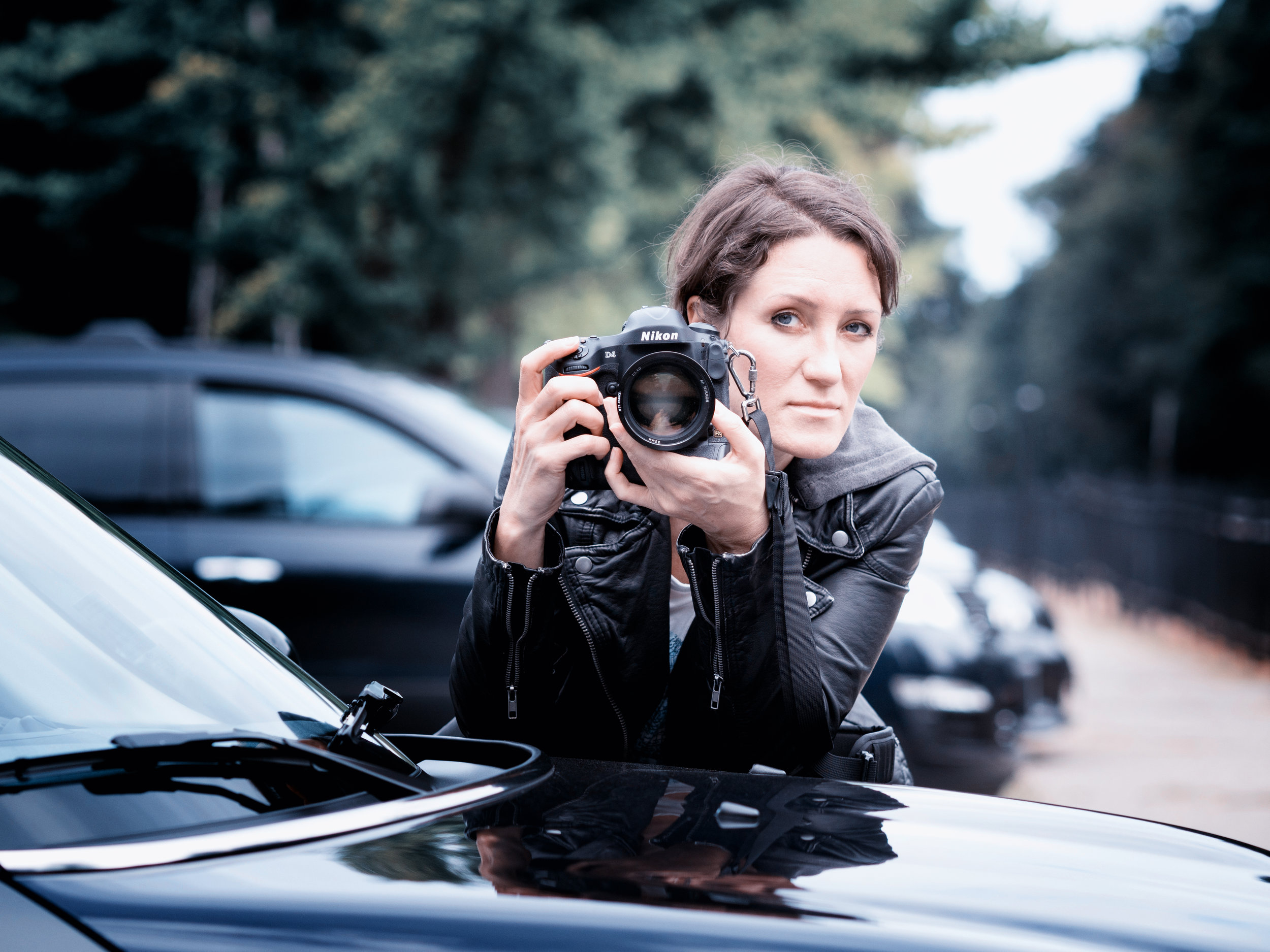 We will capture the true essence of you with Power Portraits.
After 10 years of photographing people, I know how to ease the anxiety and fear that often accompanies being photographed, and bring out not only your confidence, but the you-ness that makes you, you.
And that is why the result of our sessions together are not just headshots or portraits,
but POWER PORTRAITS.
The kind of images that exude confidence and allow your audience to connect to you on a deeper level than words alone.
the process
Your POWER PORTRAIT planning will begin weeks before the actual shoot. We will kick it off with a phone call to discuss your goals, needs, business, and ideas, and come up with a shot list of images that will best convey you and your message.
We will create an image/mood board that will drive the look and feel of the shoot. We will decide on a location and wardrobe.
If you'd like to have your wardrobe pulled for you by a wardrobe stylist, or hire a makeup artist and hairstylist (recommended), I can put you in touch with my dream team who will help you look your best on a shoot day.  
The Shoot
The day of the shoot is when the magic happens and everything we planned comes together. We will have several hours and several looks to shoot. My job is to put you at ease and help you feel confident. Your job is to show up and have fun. I will offer guidance and direction for the camera-shy.
Why Power Portraits?
Power portraits will provide you with compelling photos that can be used on your website, in graphics for a new product or service launch, your social media, or anywhere you need killer imagery.
No fear or forced smiles in a Power Portrait. We'll create images that exude confidence and connect you to your audience.  
why me?
I have 10 years of experience shooting portraits, and have a knack for putting people at ease in front of the camera, so we can create AMAZING photos of you that also look like you.
I will ensure we capture the feelings and image you want to convey. Whether it is confident, happy, poised, thoughtful, serious, funny, polished, or anything in between - we will convey a mood that works for your brand and project.